Our Tax – Financial Corporate Law practice area advises our clients on the assessment of their business strategies to ensure full compliance of tax obligations with the utmost efficiency.
Our experience and knowledge in designing the proper tax planning will ensure savings on taxes while conforming to the legal obligations and preventing future risks.
We advise on information requirements and requests made by the Tax Administration.
Our scope of practice includes international tax planning for fiscal impact assessment and implementation in other countries. We also have litigation experts to represent our client's interests in tax collection processes.
---
Our team
Our tax law team provides full care and attention to private and business clients of all sizes, with expert knowledge focused on transactional advisory, client advisory on their day-to-day activities, related to both planning and regulatory compliance, and resolution of disputes in and out of court.
Mauricio Campos
Jonatán Picado
Priscilla Picado
Ana María Araya
---
For more information about our services, please contact us through the following form:
Related news
---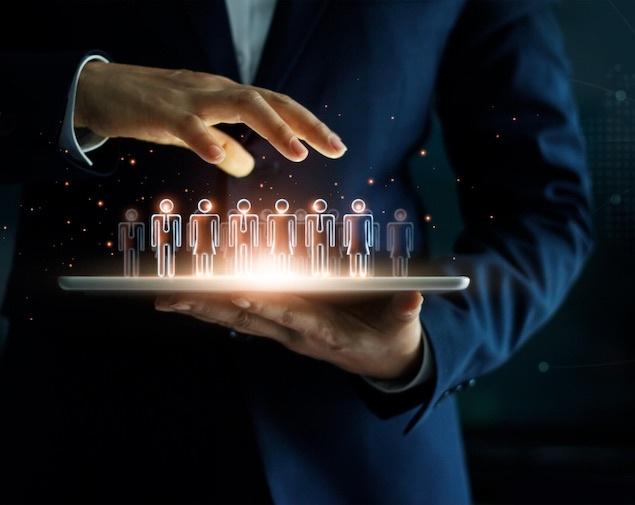 Three more months to submit information on inactive companies
March 21st, 2022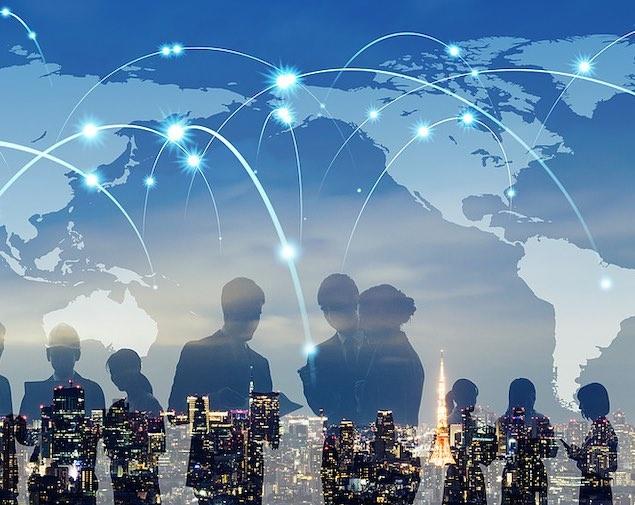 Multilateral agreement on international taxation in the age of digitalization
October 13th, 2021
CONTACT US
---
Phone: 506 2201 3800
Email: info@zurcherodioraven.com
Address: Plaza Roble, Edificio Los Balcones, 4th. Floor, Escazú, San José, Costa Rica.
P.O. Box: 154-1255 Escazú