Since the decade of the 1990s, with the enactment of the Free Trade Zone Regime Law and acknowledging the importance of direct foreign investment in the country, we have made sure to rely on highly trained professionals in this field. Thus, we have advised clients on the most diverse lines of business, from companies in the textile sector three decades ago to companies engaged in all types of manufacturing and services, to the present day, with a wide array of clients in all fields:
Specialized manufacturing
Life sciences
Design services in diverse industries like construction and aviation
Shared services
Industrial park management
Hand in hand with clients like Abbott Laboratories, Boston Scientific, ICU Medical, Moog MDG, Freudenberg Medical and The Cooper Companies, among others, all pioneers in this field, we helped position Costa Rica as an important destination for multinational companies engaged in economic sectors as essential as Life Sciences, which local cluster is one of the largest employment generators in the country.
Assisted by our professionals, many of our clients have operated under the Free Trade Zone regime for over 20 years, and continue to do so successfully, knowing they can rely on us to look after the legal matters of their operations. Likewise, new companies or those coming into the country look for our professionals with the confidence that we will facilitate their application process to the regime and their operations in general.
---
Our team
Over the years, our team has advised national and foreign companies throughout the application process for admission to the regime, operation under it, expansion of activities and multiple benefit renewals. We are proud to be part of so many successful operations in Costa Rica and to have forged over time, such a crucial sector for the national development. The professionals who are part of this team are distinguished by their in depth-knowledge of the applicable legislation, as well as the implementation of regulations and are reference points in the professional field.
Alberto Raven
Francisco Chacón
Carla Baltodano
Claudio Donato
Ignacio Gallegos
Josué Monge
Alexandra Raven
Marianela Carvajal
Claudio Donato-López
Luciana Pineda
Eduardo Quirós
---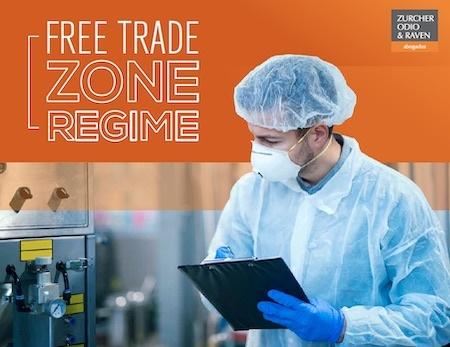 Costa Rica is one of the preferred spots for foreign investment in Latin America.
Our geographical location, time zone, short travel access, education levels, political stability, rule of law and early development of investment attraction schemes are reflected in the current level of investment from multinational companies, which at the end of 2021 closed with record figures on the number of investment projects attracted as well as jobs created.
We invite you to download the following brochure where you can obtain more information on the Free Trade Zone Regime and our services in this matter. 
---
For more information about our services, please contact us through the following form:
Related news
---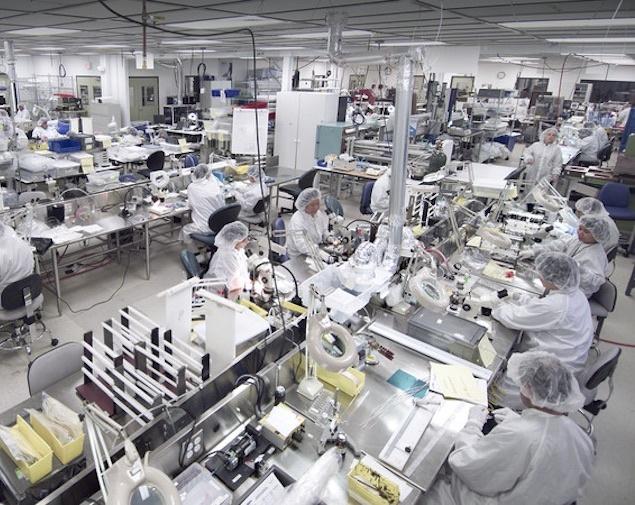 Congress studies bill for a partial reform of the Free Trade Zone Regime
January 12th, 2022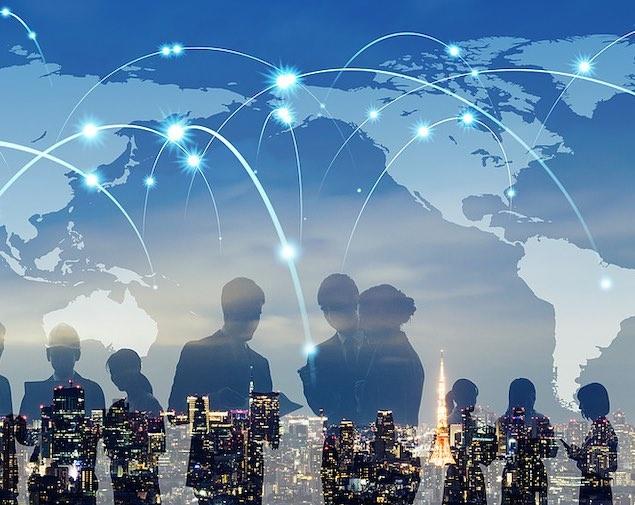 Multilateral agreement on international taxation in the age of digitalization
October 13th, 2021
The Costa Rica Free Trade Zone Regime: A success story
September 14th, 2021
CONTACT US
---
Phone: 506 2201 3800
Email: info@zurcherodioraven.com
Address: Plaza Roble, Edificio Los Balcones, 4th. Floor, Escazú, San José, Costa Rica.
P.O. Box: 154-1255 Escazú