A criminal trial arouses intense feelings, pain, uncertainty and concern. At Zurcher, Odio & Raven we have built a team of renowned professionals with first-hand knowledge of these proceedings, from a procedural and, especially from a human standpoint. We offer comprehensive, timely and personalized support, based on a solid track record that has allowed us to leverage the individual talent of each of our professionals and generate joint capabilities with a multiplied potential at the service of our clients.
Under the leadership and coordination of Attorney Erick Ramos, our team is being built because of the distinguished track record of each of its members. This has allowed for the consolidation of a robust criminal litigation practice, with a vast experience in cases involving crimes of a financial or sexual nature, against life and honor, among others. We combine perseverance and constant research with criminal litigation best practices. We accompany our clients with the greatest commitment possible, both as counsel for the defendant and in representation of victims throughout all stages of the judicial proceedings.
---
Our team
Our criminal litigation team has been involved in many of the most significant cases recently, earning the reputation as the go-to team in the country for serious and complex cases in this delicate matter. The recognition as being capable of handling the most complicated and delicate situation ensures that our team is becoming more and more committed to the cases they take.
Erick Ramos
Gloriana Valladares
Javier Llobet
Jenny Quirós
Gustavo Chan
Marianella Solis
Darren Villalobos
---
Contact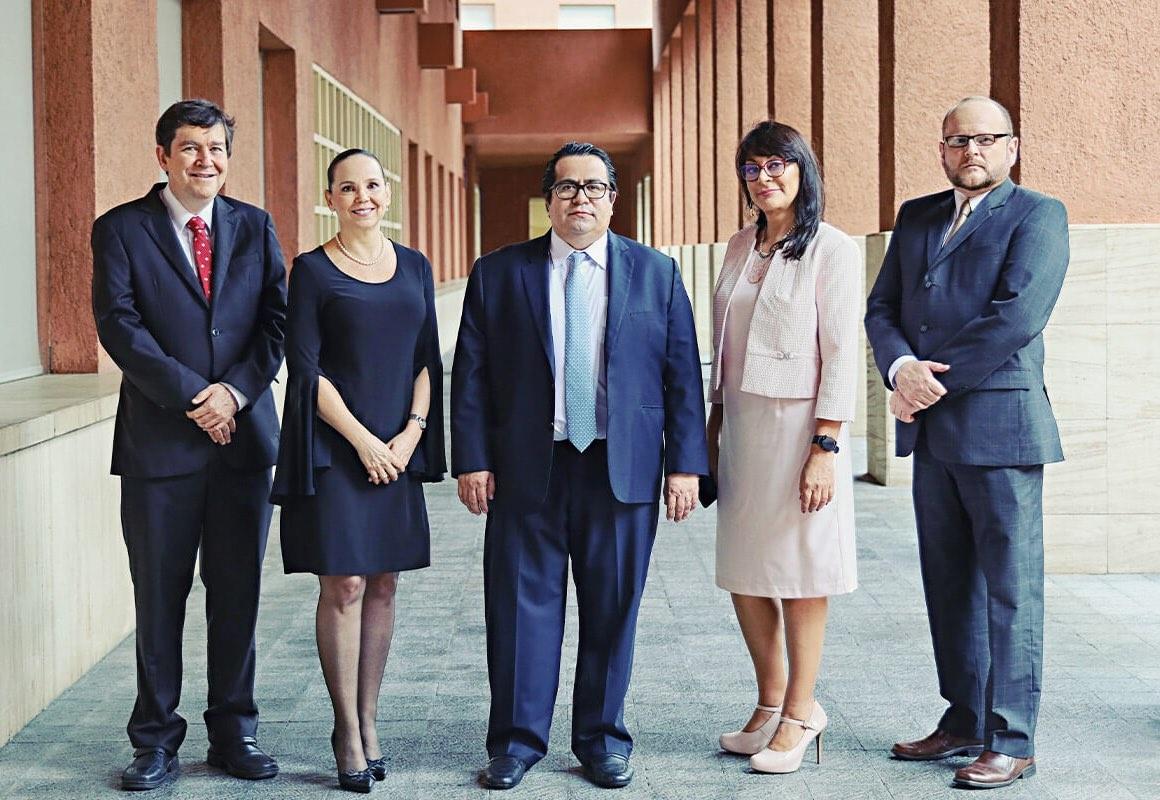 ---
For more information about our services, please contact us through the following form:
CONTACT US
---
Phone: 506 2201 3800
Email: info@zurcherodioraven.com
Address: Plaza Roble, Edificio Los Balcones, 4th. Floor, Escazú, San José, Costa Rica.
P.O. Box: 154-1255 Escazú